All-inclusive Mental Healthcare – Catered to you
Our mission is to provide a comprehensive range of services that are accessible, affordable, and inclusive for all, including those who are low-income. We believe that everyone deserves access to high-quality services, and we are committed to delivering compassionate and personalized care that addresses the unique needs of each individual. We aim to make a positive, lasting impact on the communities we serve by providing affordable and equitable care.
Transforming Mental Healthcare
Taking care of your mental health goes beyond medication and therapy. Sometimes, you need more personalized and intensive care at home, help with finding a job, or the extra support of a peer. At times, you may even need immediate crisis help. That's why our organization offers a holistic approach to support you in various ways.
We believe that mental wellness requires all-inclusive care, which is why we provide various services. Our high-quality and streamlined approach ensures that you don't have to navigate multiple organizations to receive the help you need and deserve. At iMind, you can receive everything you need to support your mental health journey all in one place.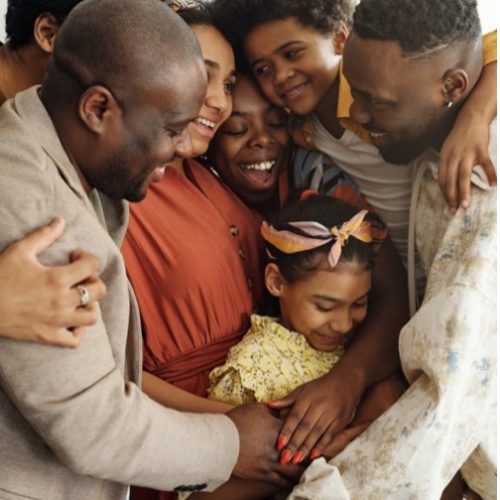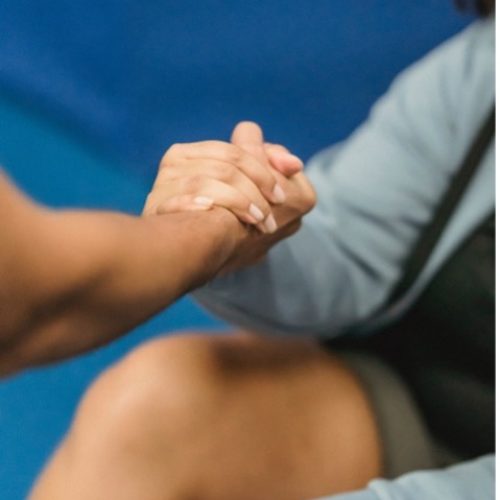 The majority of our clients are low-income individuals and families. We believe that everyone deserves access to quality care, and we strive to make this a reality for all of our patients. Unlike other community-centered facilities, where patients can feel like mere numbers, we take the time to truly understand each person we serve. Our team is dedicated to building authentic connections with our clients and creating a safe and inclusive space where everyone feels welcome.
Join us on the journey to a healthier mind and a brighter future.
Get started with iMind Behavioral health, today.