Psychiatric Rehabilitation Program
Our Psychiatric Rehabilitation Program (PRP) is dedicated to empowering individuals of all ages on their path to recovery and community reintegration. The PRP provides comprehensive support and skill-building opportunities tailored to each person's unique needs. Through a person-centered approach, our compassionate and multidisciplinary team of professionals guides individuals in developing vital life skills, fostering independence, and enhancing overall well-being. 
Join us on a transformative journey towards improved mental wellness and personal growth.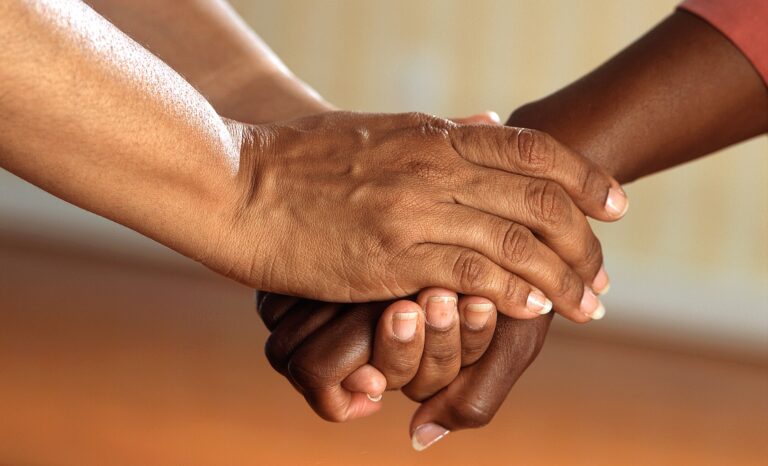 Our program focuses on holistic care, empowering clients to enhance their overall well-being and promote independence. Through a wide range of services, we address key areas to help individuals thrive
Multidisciplinary Professionals to help you reach your goals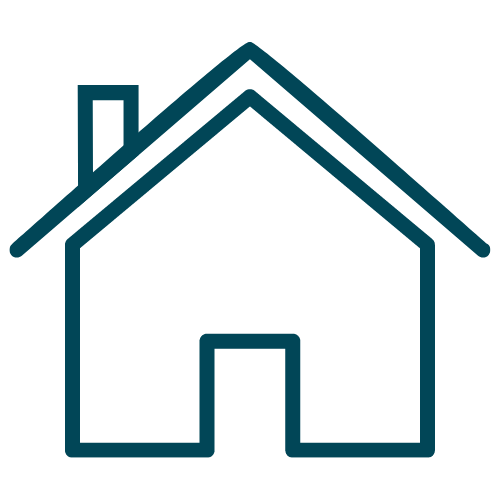 Housing
Assistance with locating and submitting housing applications
Ready to Transform your life?
Contact us today to get the help you need and deserve.
"The PRP at iMind has been so helpful in my transition back into the community. With their support and personalized approach, I have gained the skills and confidence to get back into society. Thanks to PRP, I now feel empowered to embrace a fulfilling and independent life."
"The Psychiatric Rehabilitation Program at iMind helped me do better in school. With their support and guidance, I learned new skills and strategies to improve my studying, organization, and focus. PRP made school feel easier and gave me the confidence to succeed!"
"I am so grateful for the PRP at iMind because they helped my son during tough times when he had scary episodes. They supported him and now he can have a real job and live on his own. Our family is so happy and thankful for PRP making such a big difference in my son's life."
Our PRP is a great fit for those experiencing intense and/or chronic mental health conditions that interfere with essential areas of life, such as social, educational, or occupational functioning.