Leading the way in mental health crisis response: because every second counts
During a mental health crisis, you need immediate and compassionate support. Our Mobile Response Team (MRT) is ready to serve you at no cost,  and we take pride in being one of the first crisis response services established in Maryland. With highly qualified clinicians and peer support, we have been reducing hospitalization, violence, and unnecessary incarceration using effective de-escalation interventions.
We are proud to announce that we have recently launched MRT in two new counties (St. Mary's County and Charles County). The expansion reflects our commitment to reaching more communities and providing life-saving care to those in need. With the increasing number of calls and growing demand for our services, we have set our sights on a bold goal: transitioning to a 24/7/365 operation, mirroring the successful model of our Prince George's County MRT.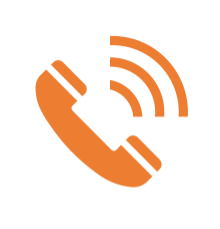 When you or a loved one is experiencing a mental health-related crisis, contact one of the four numbers: Prince George's County: (301) 429-2185 Charles / St. Mary's County: (301) 900-HELP 911 988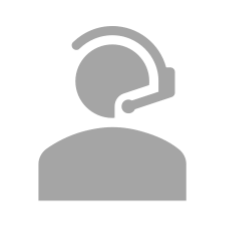 Dispatch
An experienced dispatcher will answer your call and gather information regarding the incident.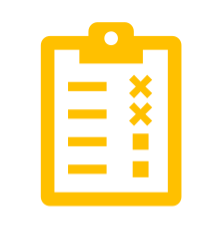 Depending on the situation, you may receive immediate phone resolution, or our Mobile Response Team will be dispatched to your location.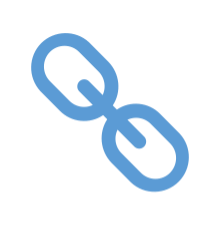 Once we arrive, we will provide appropriate interventions best fit for the crisis. This can include de-escalation, safety planning, hospitalization, or resource linkage.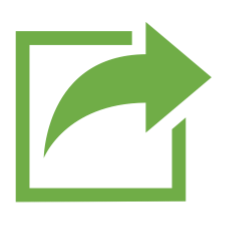 In addition, we will check in with you after a couple days as part of our post-crisis care plan.
Mental Health is just as important as physical health.
Connect with our Mobile Response Team in times of crisis.