Treatment delivered to you
Mobile Treatment Services
Introducing our Mobile Treatment Service (MTS) – a groundbreaking solution bringing comprehensive mental health care directly to your doorstep. At iMind Behavioral Health, we understand that accessing traditional in-person treatment can be challenging for many individuals. That's why our MTS offers convenient and personalized mental health services in the comfort of your own home. Our highly trained and compassionate team is equipped with the expertise to provide therapy, medication management, and other essential mental health support right at your location – whether that's in your house, shelter, or street. 
Discover the convenience and effectiveness of our Mobile Treatment Service and take the first step towards improved mental well-being today.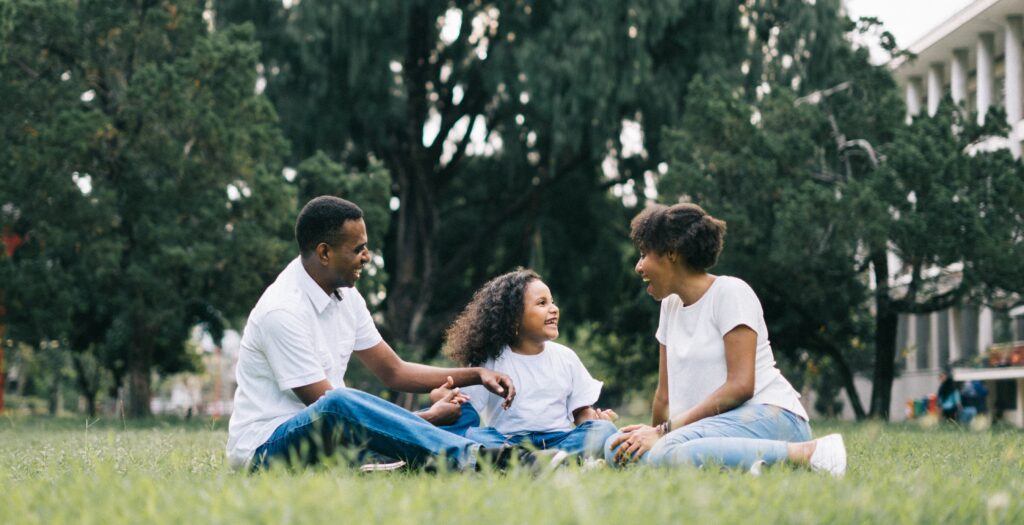 Our program focuses on holistic care, empowering clients to enhance their overall well-being and promote independence. Through a wide range of services, we address key areas to help individuals thrive
multidisciplinary Professionals to help you reach your goals
Ready to transform your life?
Contact us today to schedule an intake session
"I cannot express enough how grateful I am for the Mobile Treatment Service provided by iMind. As someone with limited mobility, attending in-person therapy sessions was a major challenge for me. However, with the MTS, I received the same high-quality care right in the comfort of my own home. The therapists were incredibly compassionate and understanding, tailoring the sessions to my specific needs. Thanks to this innovative program, I was able to access the mental health support I needed without any barriers. I highly recommend the MTS to anyone seeking convenient and effective mental health care."
"The Mobile Treatment Service provided by iMind has been a lifeline for me in navigating intense and chronic mental health challenges. The dedicated team brings therapy and medication management directly to my doorstep, offering convenient and personalized care. Thanks to the MTS, I now have consistent support that understands the complexities of my journey, empowering me to find stability and progress."
"The Mobile Treatment Service from iMind has shown me compassionate care throughout my mental health journey. The team's understanding and support, combined with the convenience of home-based therapy and medication management, have made a significant positive impact on my well-being."
Our MTS program is a great fit for those who have either exhausted traditional forms of outpatient treatment interventions or undergone repeated psychiatric hospitalizations. 
To be eligible for our MTS, you must get a referral from a licensed clinician. This referral can be made by one of our therapists.