Immediate support in times of crisis
Mental Health Urgent Care
Welcome to our Mental Health Urgent Care Clinic (MHUC)! We're here to offer immediate WALK-IN support when you need it most. Our dedicated team is passionate about stabilizing mental health crises using evidence-based techniques, providing you with personalized care in a warm and welcoming environment. With our unwavering commitment to well-being, we'll help you or a loved one navigate tough times and empower a journey to mental wellness. Step into our clinic and experience the compassionate care that will uplift and support you through any mental health-related challenge.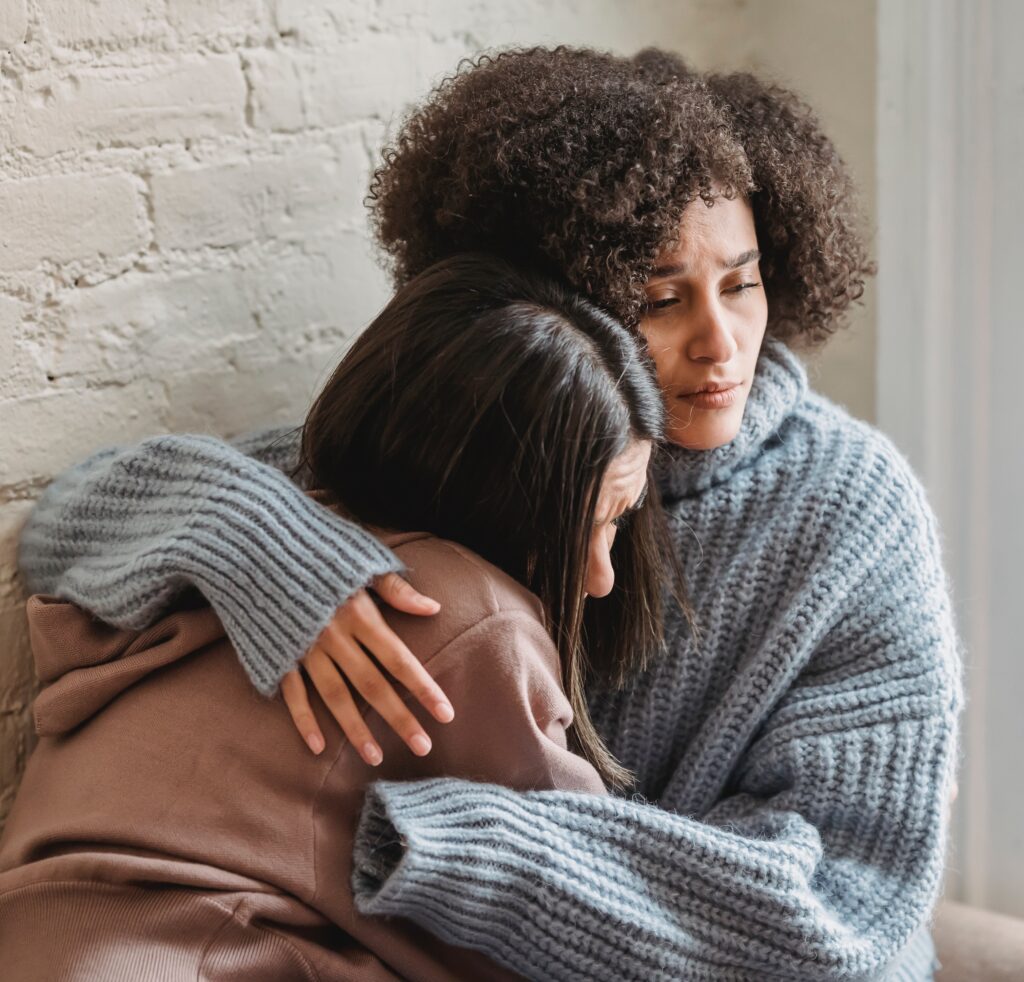 Our MHUC clinic is located in our main office
1802 Brightseat Rd Suite 300 Hyattsville, MD 20785
Our hours are:
Mon, Wed, Fri 10AM -7PM
Tue, Thur  9AM -5PM 
If you are experiencing a mental health emergency outside of these hours, please contact our Mobile Response Team (MRT) available 24/7/365 (Prince George's County). Our team of clinicians will provide crisis intervention techniques, such as de-escalation and safety planning to provide immediate support. Psychosocial Assessment
Our high-quality services include a thorough psychosocial assessment for accurate diagnosis. Medication Management
Depending on the crisis, we also offer same-day walk-in psychiatric medication sessions with a licensed prescriber. Referrals
Our care does not stop at managing the crisis. We will also link all patients to resources to continue their care.
Not sure if mental health urgent care is right for you?
Contact us and our administration team will be happy to provide you more information.
"The Mental Health Urgent Care at iMind was a lifesaver for me during a difficult time. I was amazed by how quickly they responded to my crisis and provided immediate support. Their prompt and compassionate care helped me feel heard, validated, and on the path to healing right away."
"The compassionate care I received at the Mental Health Urgent Care Clinic of iMind was truly exceptional. From the moment I walked in, the staff made me feel understood and supported. Their genuine empathy and dedication helped me regain hope and find comfort during a challenging moment in my life."
"The reception staff were incredibly friendly and welcoming. From the moment I arrived, their warm smiles and kind words instantly put me at ease. Their genuine concern and helpfulness made a difference in my experience, and I felt truly valued as a patient."